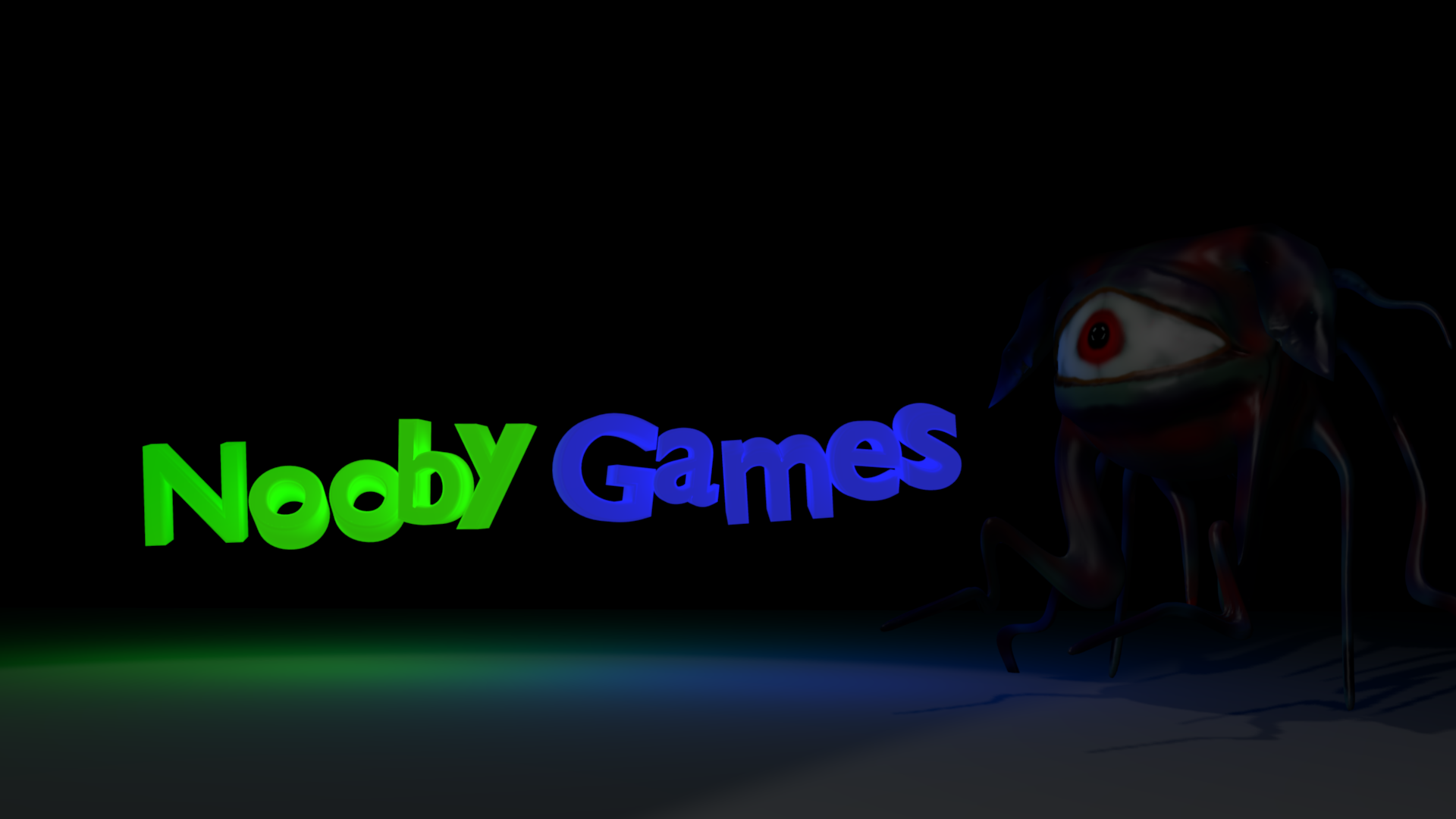 Escape the JoJaTo Hack & Slash Room
We decided to make an Escape Room / Hack and Slash game.
Controls:
W, A, S, D to Move
(Left)Click (very fast, and often) to attack
MouseScroll to Zoom
Escape Button quits the game (warning, it exits directly)
Note:
Playing in Webbrowser seems to crash the game :(
Better download and play ;)

Story:

After consuming a magic potion, you awake in a idilic world made out of love, friendship and splatter.

Motivated through the will to survive and the enjoyment for hack and slash you go on your way to leave this world.
Kill. riddle, kill and kill a little more to kill also the last puzzle, I mean , to solve also the last puzzle.
German Story:
Nach dem Konsum eines magischen Tranks erwachst du in einer Idylischen Welt aus Liebe, Freude, Rätsel und Splatter. Durch den Überlebensinstinkt motiviert und mit der Freude an Hack und Slash belohnt machst du dich daran diese Welt zu verlassen. Töte, Rätsle, Töte und Töte noch ein bisschen mehr um auch das letzte Rätsel zu töten, ehhh lösen.
Made by:
Wr4thon
CodeBastard
Nerzal
Websites:
https://www.facebook.com/CodeBastard/
Only German -> https://noobygames.de/
https://www.twitch.tv/nerzal93

Download
Click download now to get access to the following files:
Windows Playable.zip
29 MB
nerzal-ludumdare41-default-linux-desktop-universal-1.zip
49 MB